Associate professor, Head of unit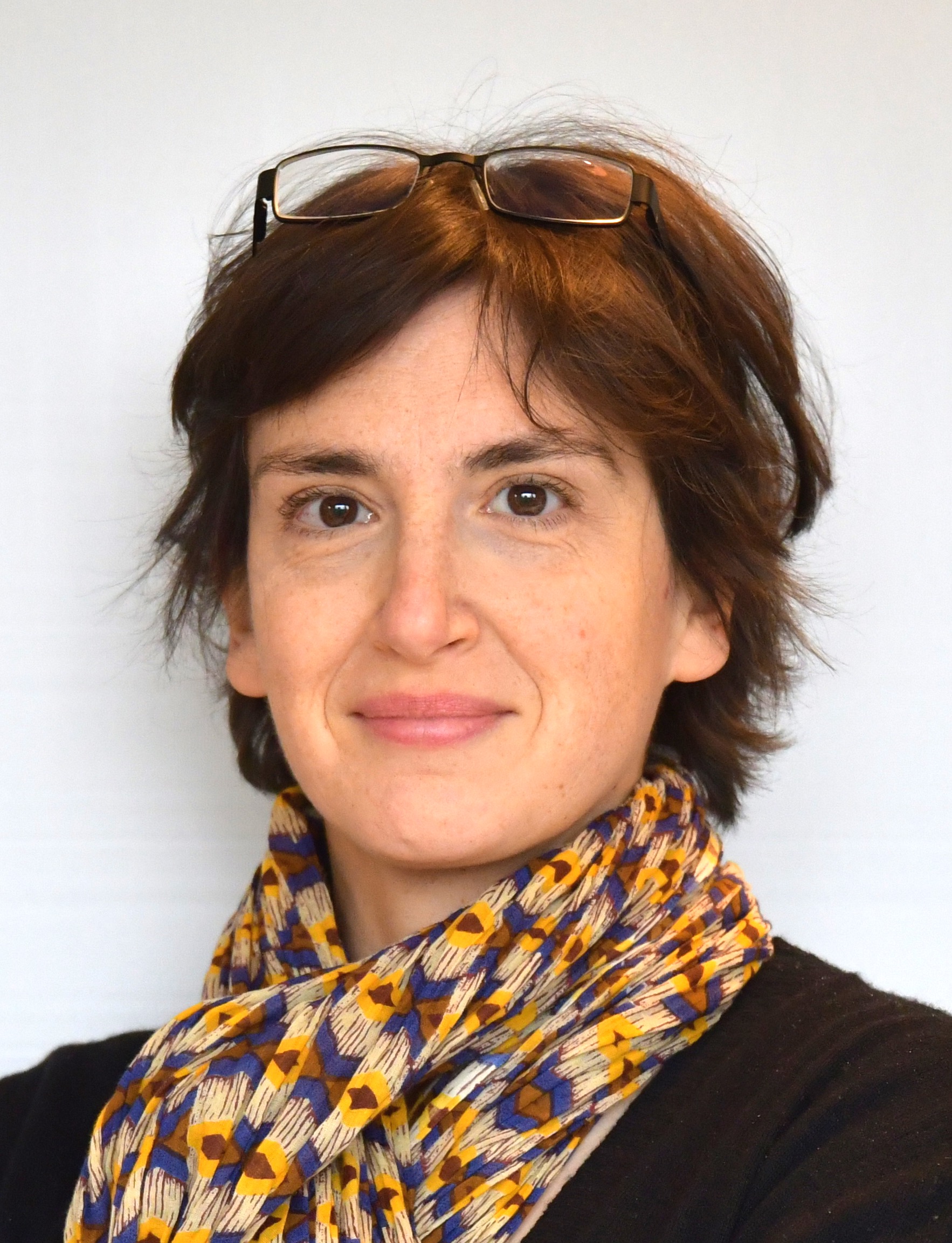 Université Libre de Bruxelles
Ecologie des Systèmes Aquatiques CP-221
Boulevard du Triomphe
B-1050 Bruxelles
Université Libre de Bruxelles
Biologie marine, Campus du Solbosch, CP 160/15
Avenue F.D. Roosevelt, 50
B-1050 Bruxelles
Building U, Door C, 5th floor, room UC5.238A
Phone: +32 (0)26505924
Fax: +32 (0)26505993
Email: Isabelle.George@ulb.be
Research topics
Aquatic microbial communities : phylogenetic diversity, spatio-temporal dynamics, metabolic activity, and resistance/resilience in human-impacted environments
Symbioses between microbes and marine invertebrates from Atlantic, Mediterranean and Antarctic coastal environments
Antagonistic relationships among microbes : ecological fundament and biotechnological potential
Biogeography, eco-physiology, genomics and biotechnological applications of hard-to-cultivate microorganisms (focus on the phylum Acidobacteria)
Short CV
2010: Associate Professor, School of Bioengineering/Department of Biology, Université Libre de Bruxelles, Belgium
2009-2010: Postdoctoral Researcher, Université Catholique de Louvain, Belgium
2004-2008: Postdoctoral Researcher, Fonds National de la Recherche Scientifique, Université Catholique de Louvain, Belgium
2001-2003: Marie Curie Postdoctoral Fellow, BioCentrum, Technical University of Denmark, Denmark
1997-2001: PhD candidate, Fonds National de la Recherche Scientifique, Université Libre de Bruxelles, Belgium
1997: Master degree in Bioengineering, Université Libre de Bruxelles, Belgium
Expertise
Environmental Molecular Microbiology
Bacterial Physiology
Bacterial interactions
Genomics
Teaching
Key Publications
Goetghebuer, L., Bonal, M., Faust, K., Servais, P., George, I. (2019). The dynamic of a river model bacterial community in two different media reveals a divergent succession and an enhanced growth of most strains compared to monocultures. Microbial Ecology. 78 (2): 313-323
E. Bouhajja, S.N. Agathos and I. George. (2016). Metagenomics: Probing pollutant fate in natural and engineered ecosystems. Biotechnology Advances 34(8):1413-1426.
E. Bouhajja, M. McGuire, M.R. Liles, G. Bataille, S.B. Agathos, I.F. George. (2016). Identification of novel toluene monooxygenase genes in a hydrocarbon-polluted sediment using sequence- and function-based screening of metagenomic libraries. Applied Microbiology and Biotechnology 101 (2) : 797-808.
E. Bouhajja, T. Efthymiopoulos, I.F. George, D. Moreels, R. Van Houdt, M. Mergeay, S.N. Agathos (2016).Conjugative transfer of broad host range plasmids to an acidobacterial strain, Edaphobacter aggregans. Journal of Biotechnology 221:107-113
Lumeng Ye, Juliana F. Santos-Gandelman, Cristiane C. P. Hardoim, Isabelle George, Pierre Cornelis & Marinella S. Laport (2015) Antibacterial activity and mutagenesis of sponge-associated Pseudomonas fluorescens H41. Antonie van Leeuwenhoek. DOI 10.1007/s10482-015-0469-4
I.F. George, M. Hartmann, M.R. Liles, S.N. Agathos. (2011). Recovery of as-yet uncultured soil Acidobacteria on dilute solid media. Applied and Environmental Microbiology, 77: 8184-8188.
P. Servais, T. Garcia-Armisen, I. George, G. Billen. (2007). Fecal bacteria in the rivers of the Seine drainage network: source, fate and modeling. Science of the Total Environment 357: 152-167.
I. George, M. Petit, C. Theate, P. Servais. (2001). Distribution of coliforms in the Seine river and estuary (France). Estuaries 24(6B): 994-1002.
I. George, M. Petit, P. Servais. (2000). Use of enzymatic methods for rapid enumeration of coliforms in freshwaters. Journal of Applied Microbiology 88(3): 404-413.